Plan A Visit
WE'RE LOOKING FORWARD TO MEETING YOU
GATHERING TIMES & LOCATIONS
Sunday Morning Bible Class at 9:45 am
Sunday Morning Worship Service at 11:00 am
Tuesday Small Group Bible Study & Prayer at 7:00 pm
7103 Northwest 22nd Avenue
Miami, FL 33147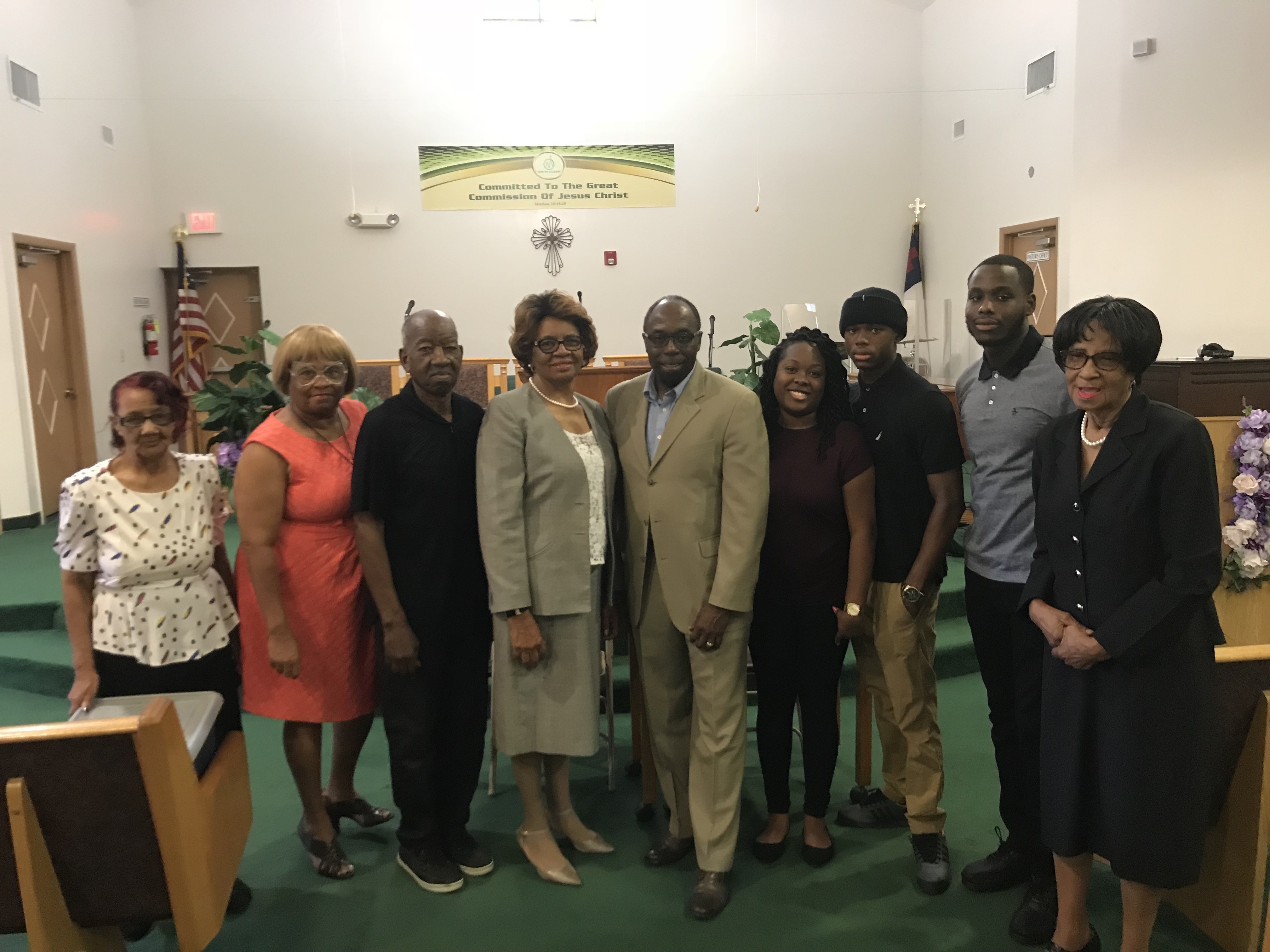 When you come to NMC, you can expect to be welcomed into a friendly, positive environment by people who are genuinely excited to see you. Our gatherings last about an hour, are filled with great music, and include an inspiring message from the Bible by our pastor Bernard Lang.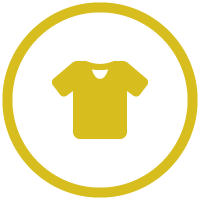 You'll find everything from casual clothes to business suits at our Worship Service. New Mt. Calvary is not about what you look like or what you wear. Dress in what is comfortable for you!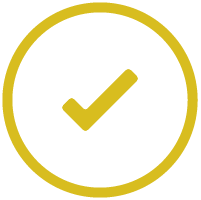 Our goal is to make you feel welcome from the moment you pull into the parking lot. Our team will greet you and make sure that you know exactly where to go. Your family is in good hands!